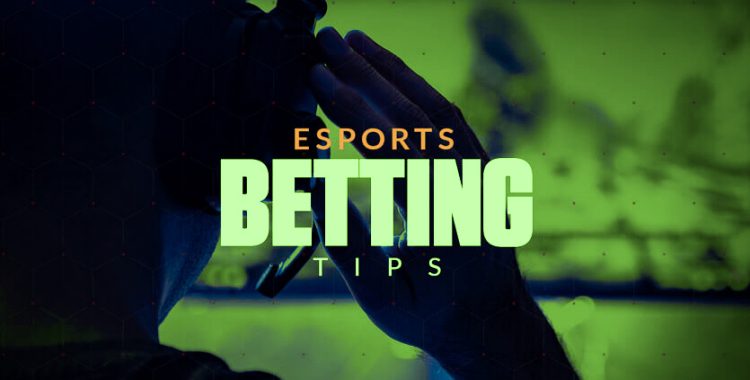 Esports betting tips for beginners
Esports is all the rage these days. Even though it is a fairly new concept, it has quickly become popular among youngsters. It has gained a lot of traction in the recent past and the hype around it does not seem to go away anytime soon. It has become so popular, that there are international tournaments being held for esports. This is an attractive spot for bettors to place their bets, which has given rise to esports betting. The popularity of esports is not the only reason for the rise in its betting, it is also because of how easy it is. So you can have fun and earn some money too, through esports betting.
Although esports betting is fairly simple, you must play wisely to win your bets. If you want to bet on esports just to have some fun, it is really simple. But if your intention is to earn money through esports betting, then there are many things that you need to learn and understand if you want to make a profit.
Esports betting tips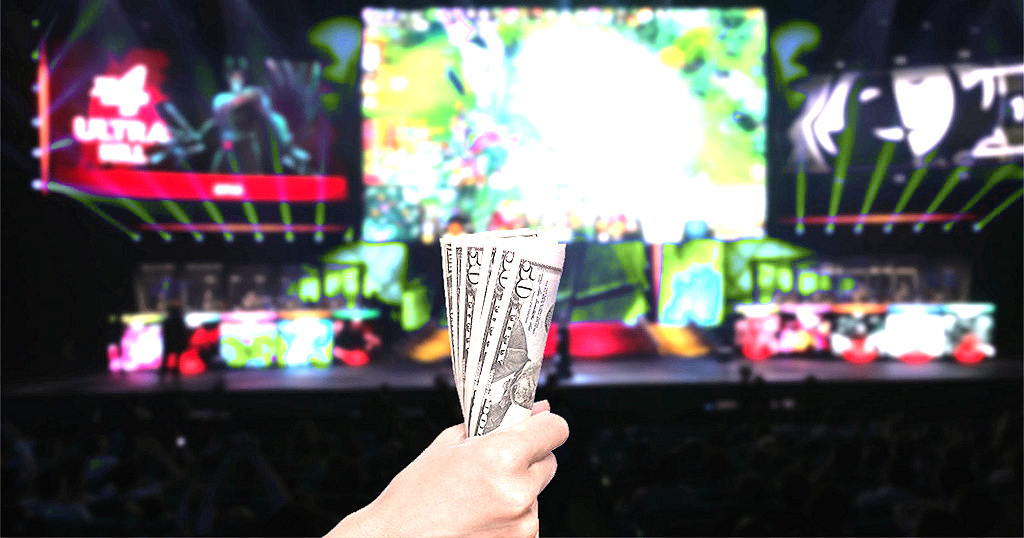 If you are an esports enthusiast who wants to further make it fun by betting on it, here are some esports betting tips that will come in handy:
Play the game you intend to bet on: This is one of the basic things you should do in order to understand the game. Playing the game will familiarise you with its course and helps you understand the ins and outs of the game. This is important to understand the rules of the game and build your knowledge of the game.
Study the teams: When betting on an esports match, check for the teams and players involved in the match. See their past performance, check the statistical insights on their performance, their strengths, and weaknesses, their level of skill, the form guides, etc. This will enable you to place your bet on the right team and gamers. 
Watch match live streams: Watching the live stream of the esports matches helps you understand the gameplay. You can sense the direction in which the match is going by just observing it as well. You can then place in-play bets according to your understanding of the position the game is in. You will learn about the players' playing styles which will further help you in placing good bets.
Refer to the gaming community: The gaming community is the best place to educate yourself further about esports. Many expert gamers publish their blogs and discussions take place on forums among many gamers, which provide a lot of information about the matches and games played. Having this kind of information helps in understanding where to place your bet.
Refer to multiple websites: Different esports websites offer different kinds of odd. Compare the odds on offer from multiple websites to find out which team is more likely to win the match and place your bets accordingly.
Play to your strengths: Instead of knowing about various games in bits and pieces, pick a game you like and know it inside out. This will help you identify the best bets in that game.