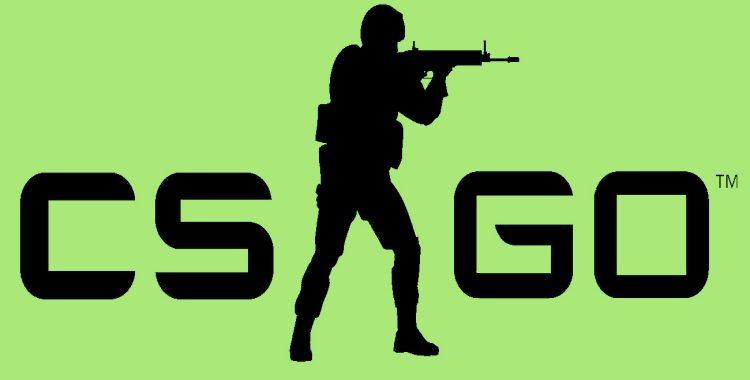 Betting with CS: GO and its Details
What is CS: GO?
Counter-Strike: Global Offensive is one of the best globally popular FPP games. This game was developed by Valve and Hidden Path Entertainment in the year 2012. Since then it is still the go-to FPP Pc game till now. There are many features of CS: GO, which makes it very interesting and fun.
There are new maps and modes to play in CS: GO. You can highly customise your characters, guns by applying skins etc. CS: GO receives active updates occasionally, which makes it playable after eight years of its release. Due to this, the gaming community is actively participating in tournaments held all over the globe.
Due to this, esports betting casinos have started to receive bets on CS: GO. This game has it all to lay bets by considering the odds. Odds are sold by the Bookmakers, which should be highly considered before purchasing. Now, you would find many tournaments which also included bets. In this article, we will take a look at some major details regarding CS: GO betting. 
Suitability for betting
Occasion tournaments

The popularity of CS: GO is increasing nearly after a decade of its official release. There has to be a reason behind it. There are many features of this game which makes it enjoyable and fun till now. One of the main reasons for the increasing betting on CSGO is the occasional Tournaments. Every year many tournaments are held in arenas where players all around the globe can participate. On the other hand, betting agencies sell their odds. The betting field is totally comfortable with CS: GO.
Competitive nature
The nature of CS: GO is highly competitive and suitable for laying bets. This is because two rival teams can play this game. Each team has five players whose sole aim is to kill the opponent's members. Due to this, there are many factors to consider before laying bets. Bookmakers provide odds by considering the probability of winning. You can consider the odds and lay your bet on your desired team. Due to this, the betting field is highly influenced by CS: GO and its benefits. 
Rounds betting
You can bet on the teams you think will win a specific round. This enables you to reconsider your first bet and move forward with every other round. Just as football, the half-time score can be used to determine odds and lay the bet after half time. In the same way, you can lay your bet on a team which can end up winning that round. This helps to make sure that the money used for odds are won back with additional rewards. Due to this, the flexible betting experience is received, which makes CS: GO suitable for the betting field.
Due to all these reasons, odds are sold by the bookmaker and betting is efficiently practised on CS: GO tournaments. We hope that this article will provide you with the necessary information needed.